Valerie Smith & Liberty Pike
Valerie Smith is an award-winning Grassicana artist whose style is a mixture of  bluegrass, country and Americana music. NPR radio host Dave Higgs, has noted, "She can be sassy, sultry, siren-like, sweet, smooth, soothing and smoldering---sometimes during the span of just one song!" 
Valerie's show can be described as having non-stop energy and  passion with a tremendous love for her audience. The beat of the music inspires her to dance and move; Valerie has soul. 
She has recorded a number of projects, performed around the world and can be heard on several radio and television shows. Valerie is a music instructor and offers educational programs about songwriting, voice, bluegrass history and performance techniques. Please spend some time with her on this web page to get to know more about Valerie Smith's music. 
Liberty Pike is Valerie's touring band. They are seasoned, talented musicians and have recorded several music projects of their own. The band offers an educational program and also enjoys reaching out to the fans. Members of Liberty Pike include Wally Hughes, Lisa Kay Howard Hughes, Joe Zauner and Tom Gray. This line-up of "Valerie Smith & Liberty Pike"  have been going strong for 6 years. They have also developed a fan base and following within the bluegrass and Americana community. Each member is an active part of organizations, jamming and playing music  professionally on a regular basis. 
She is a recording artist that writes songs, produces, and is also the owner of Bell Buckle Records, Buckle Down Productions and Bell Buckle Radio for 18 years. She is an active member of the CMA , Grammy and IBMA organizations. 
Valerie is currently in production on a major folk opera that she is writing called, "Maggie Brooks, The Box Car Journal", a single with Claire Lynch and Irene Kelley, "From a Distance" (The Single Factory),a 2019 Fall release, and her next CD will be produced by Missy Raines, "Dance with Me", released by Bell Buckle Records in the winter of 2020.
MARA LEVINE / FOLK AND GRASSICANA
Called one of the best singers of her generation by Christine Lavin, and "the new standard-bearer for folk music" by the Midwest Record, singer and jewelry designer Mara Levine is known as an exceptional song-finder, selecting and then creating beautiful interpretations of fine traditional and contemporary songs.  "You Reap What You Sow" was released in 2019 as part of her critically-acclaimed chart-topping album Facets Of Folk, which hit #1 on the Folk Alliance International Folk DJ chart for January 2019, with the #1 artist and song spots, and was the #3 album for 2019, with Mara claiming the #2 artist spot overall for 2019. 
Her second CD, Jewels and Harmony, was the #1 album on Folk DJ-Chart for January 2013, with the #1 artist and song slots, and finished #3 for the year. She's also had six #1 songs on that chart over the years, including "You Reap What You Sow," which also spent 22 weeks on the Bluegrass Today Grassicana Chart.  Levine tours nationally, in addition, she has performed in Toronto, Germany, Ireland, France and The Netherlands. Previously, Levine was selected for a Folk DJ showcase (2009), an official showcase (2014), and an official showcase (2019) at the North East Regional Folk Alliance conference. 
 "Mara, I think you are one of the best singers of your generation. Every songwriter worth their salt should be sending you their tunes. You have such a beautiful, timeless quality to your voice and you make beautiful recordings. I just LOVE what you do." 
— Christine Lavin, singer-songwriter 
Beautifully articulated, Mara's latest recording, "Facets of Folk" is a perfect complement of her gorgeous vocals with a strong sense of who she is and how she wants to express herself.  She meticulously picks each song and orders them so that you will be taken on a moving journey. The album reflects a strong theme of social conscience throughout."  - Jeanne Holton, WMNF-FM Tampa, FL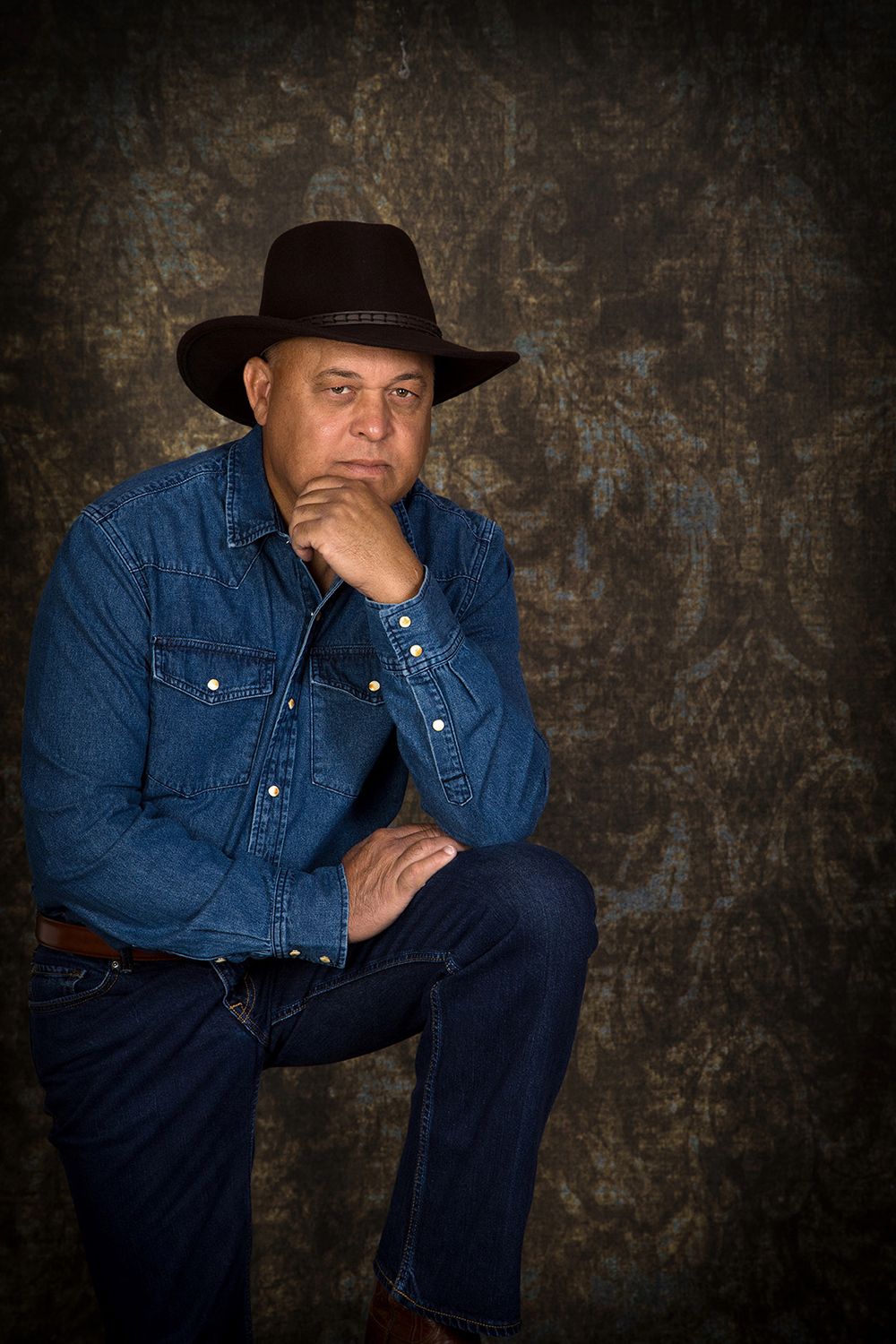 A co-release with Codel Records, we still like to call Daniel Crabtree our own! 
Daniel Crabtree is an emerging bluegrass gospel singer and songwriter. His love of music was sparked at a young age when he first picked up his father's guitar. Since then he has kept his passion for music alive through his bluegrass gospel group, The Lights Chapel Boys. Songwriting came later in life, but when it did, it arrived in full force. Before he knew it, an entire self-written album had emerged, the culmination of which was The Gospel Road. Follow-up projects include a second gospel record, In the Shadow of His Wings, and a secular bluegrass album titled The Storyteller in Me. Daniel's music is available now on iTunes, Amazon, CDBaby and on DanielCrabtreeMusic.com. 
IBMA Male Vocalist and Hall of Fame member Larry Sparks  has recently recorded a song written by Daniel Crabtree, "Take Me Back to West Virginia".  Daniel is now in the studio recording his next CD release with award-winning songwriter, producer and recording artist, Donna Ulisse. 
"I think you will enjoy this cd by Daniel Crabtree. His delivery of the true to life songs he has written here will speak to all". - LARRY SPARKS, IBMA MALE VOCALIST, IBMA HALL OF FAME